Banana Bread Ancient Grain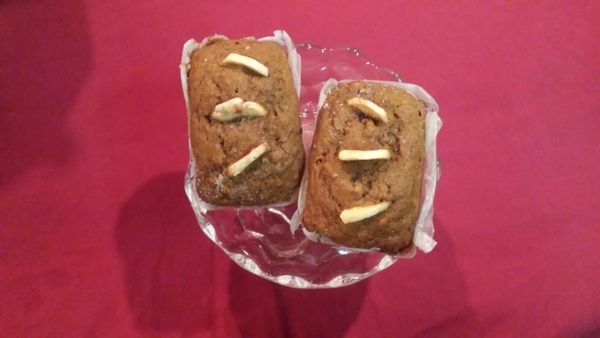 Soft and sliceable. Baked in an edible wrapper. No need to unwrap. Can be frozen to retain softness. Left out they will become crunchy. Your choice.
These have become a very popular treat for both small and large dogs. Our horses love them, too.
Ingredients: Banana, honey/cane molasses, egg, skim milk, cinnamon, canola oil, sorgem, barley, buckwheat.