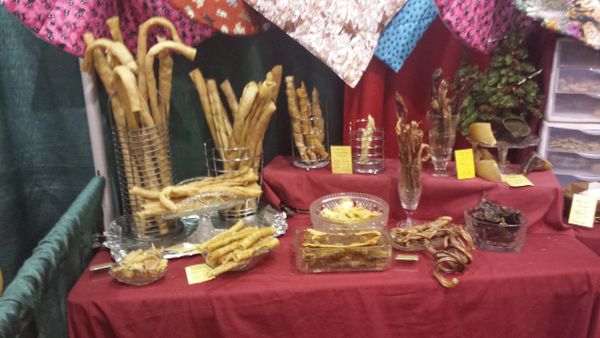 We procure all our meat and poultry raw from our local butchers. No need to worry about imports or chemicals. Everything is USA born, raised and processed. When we get it Raw, we know the quality is exceptional and it is locally sourced. NO IMPORTS!!

Our pork skins are USDA inspected and stamped.  Natural. Human grade, ( Pork rinds are made from these pork belly skins such as these).
Pork skins are low carb Paleo and diabetic friendly.Good source of Oleic Acid (Omega 9) the same healthy fat found in Olive oil.